Landscape Design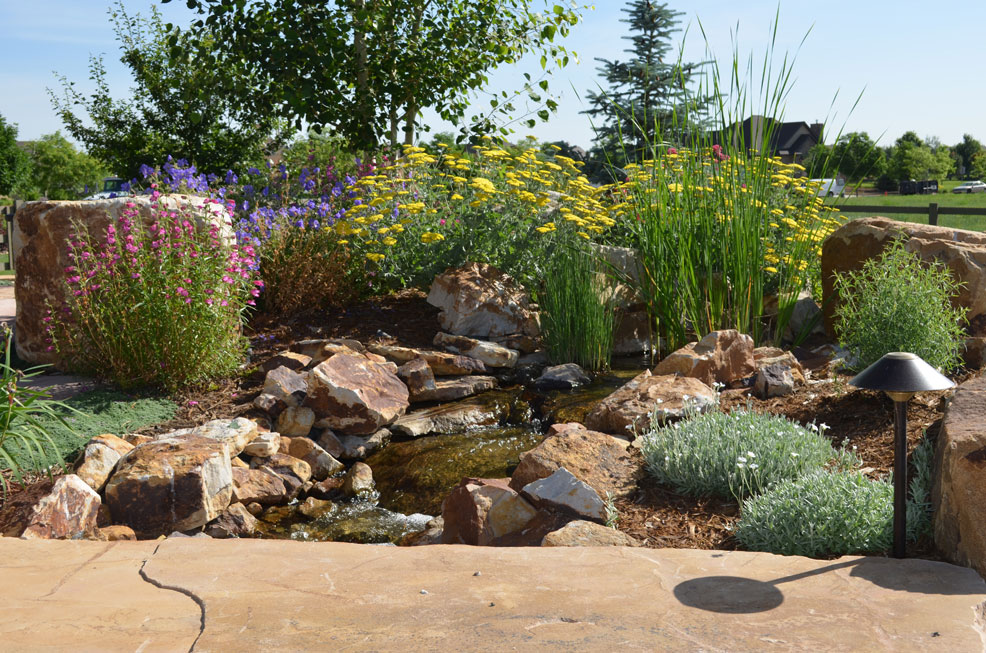 The landscape design process allows your vision to come to life. Whether you are renovating an existing property or starting fresh on a new build, a well thought out landscape design allows the finished product to work cohesively, function for your family and your outdoor lifestyle, and remain on budget.
The design process begins with an initial, no-charge consultation. This allows our designers to meet with you on site. At this point, we can learn what it is you'd like to gain from your landscape, features you'd like included and what you'd like to avoid, what issues need to be addressed on the property, and a budget for the project.
With this information, a concept plan is created. A second meeting is scheduled to review the concept and at this point you can address concerns and make adjustments.
With approval of the concept, a final plan is generated, including plant and hardscape material and budget information. With approval of the final plan, bid, and contract, the construction process can be scheduled.
Landscape Construction

Your landscape design acts as the map to a successful installation. From the initial steps of grading and irrigation to the final phases of planting and outdoor lighting, you will work closely with crew leaders, designers, and the company's owner to assure that your dream is made reality.
Deep Seeded Landscape and Design has the knowledge and resources to create your perfect outdoor setting with our Landscape Design Services. Our dedicated team of Fort Collins, CO Landscape Contractors is small enough to provide you with a personal and detailed experience yet capable of handling the most extensive projects.